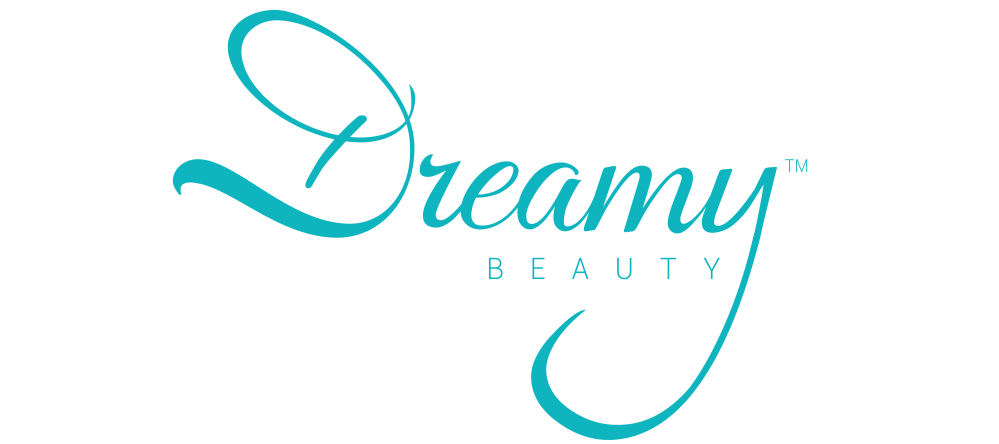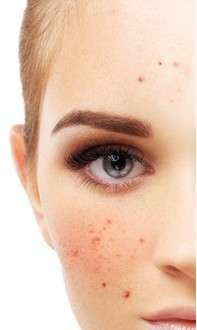 Medical research into the causes of acne is changing lives.


In this article you are going to find out about breakthroughs in acne care that you won't hear about from doctors, or the skincare industry.

You will discover that, regardless of what type of acne you have, whether it's cystic acne, hormone related acne, or even the occasional breakout that always seems to happen at the worst time, there is a natural way to clear your skin.
If you suffer from acne, you will be stunned at how you can begin to restore a beautiful complexion in as little as one to two weeks from today.
And you can finally have normal skin without being self conscious around others, without constantly checking your makeup, and without complicated systems or devices.
Doctors will tell you that your only real options are chemicals, medications or painful treatments.


These breakthroughs are based on
- scientific studies,
- tests and
- experiments
that expose the core reasons for acne,
and the natural ingredients that can treat it.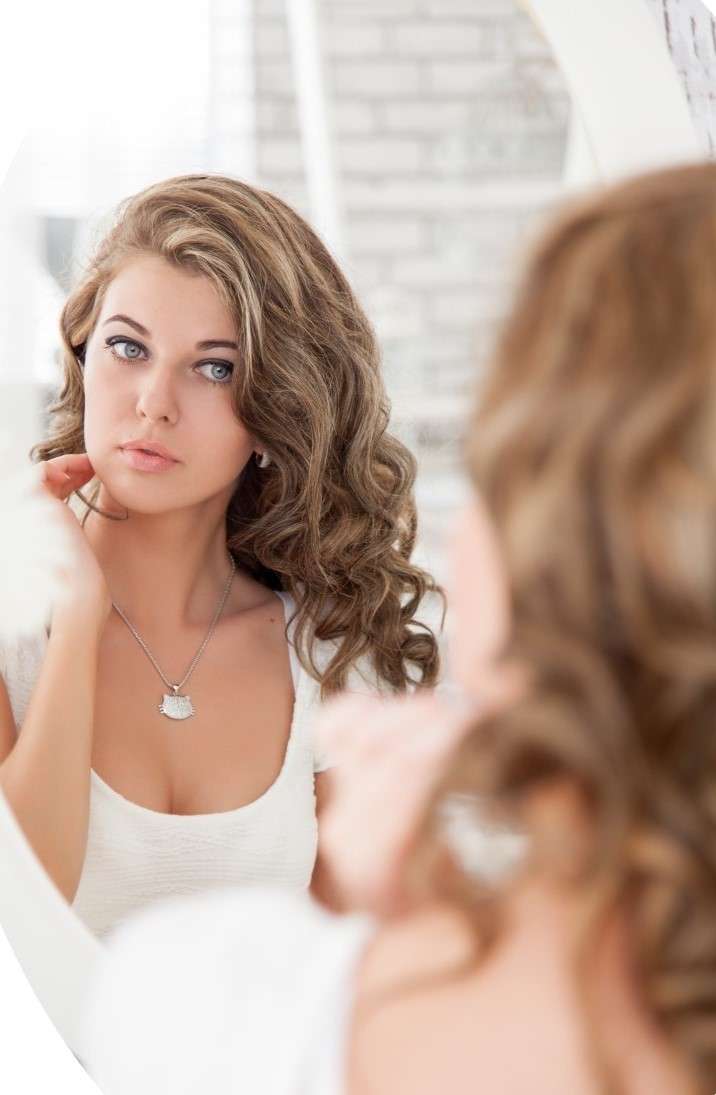 If you're feeling skeptical by what you're reading right now, it's understandable. As a matter of fact, most of the people who have already used these remedies felt the same why you do . . .
But their feeling changed when they tried it for themselves.


A life saver! I was on retin-a for my adult acne for over 8 years, which made my skin red and overly sensitive. This has cleared my sensitive skin and the best part is; there are no chemicals.
I definitely feel more
confident because my skin looks so much better."
I can hardly believe how much this serum has changed my skin.

I haven't seen such a dramatic improvement since I was on Accutane as a teen!

I'm now referring to it as my "magic potion". LOL
This works!!

I was honestly surprised that it helped to dry up the horrendous hormonal breakouts that I have had the past couple weeks.
I applied before makeup in the morning and after washing my face at night."
The thing is, for nearly 100 years we've been using 2 primary chemicals to get rid of acne;

- The first one is benzoyl peroxide to kill the acne vulgaris bacteria and dry out oil.

- The second is salicylic acid to peel skin layers away that clog pores.
What you read here may shock you. The research shows . . .
The REAL reason acne keeps coming back, no matter how much you use these two chemicals.
And how to finally clear acne so it doesn't come back.
You see; the real causes of acne start long before breakouts appear on the skin.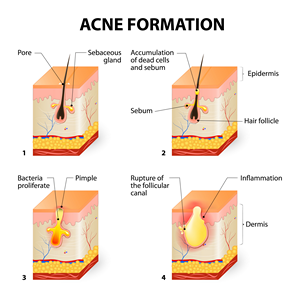 Experiments documented
by a variety of
scientists found
two vitamin deficiencies
that are leading causes of acne.
First, they found that a deficiency of vitamin A can cause pores to clog with sebum and thick layers of skin.
Vitamin A helps heal, and protect skin from free radical damage. It's truly a skin super hero. But there is a big problem. Skin cells can't directly use vitamin A; so a lab version known as Retinoids was invented by scientists.

Yet it turns out that when you apply
Pro-A from a plant source to the skin, cells can begin to balance the deficiency of clogged pores just fine.
It also turns out,
people with acne are also missing vitamin F.
This deficiency causes the sebum to turn from thin and runny to hard and thick.
Vitamin F is known as the Omegas and is found only in oils. Giving skin the RIGHT Omega oils will help to normalize sebum and unblock pores.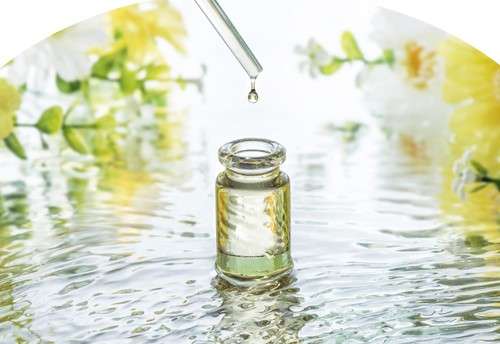 Three botanicals are super rich in pro-vitamin A and are ideal to clear blocks of sebum and thickened skin that clog pores.

Then to dissolve hardened sebum plugs, an exact balance of plant oils made up of the best Omegas works amazingly well.

Balance sebum back to its normal state, and pores won't clog. Skin can feel softer, smoother, and more hydrated.
In most cases of acne, there is also a hormonal link.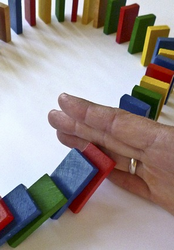 Like dominoes, hormones cascade through a chain reaction that leads to acne.

Simply put, when a higher level of androgens is present, an enzyme is triggered that signals an increase in sebum.
The BEST way to protect skin from this domino cascade is to - stop this enzyme
action. The good news is; this enzyme
can be slowed or stopped by certain plant chemicals.

Our answer lies in the harsh climate of Northern Canada and Alaska. A plant there grows like "wild fire" to quickly carpet and repair the barren soil left by fires.

Fireweed was valued by Native Americans for healing. And science validated the folklore of this proud plant with astonishing findings.
Fireweed is a world class plant with a high ability to inhibit the 5-alpha reductase enzyme that causes acne.
Of course, once sebum and hormones are out of control,
it is the perfect condition for acne bacteria.
The challenge is to get rid of acne bacteria without putting bleach on your skin. Fortunately, many plant bactericides are excellent and still used today in place of chemicals.
The experiments into anti-bacterial chemicals of many plants found two plants that are like a magic wand to stop acne.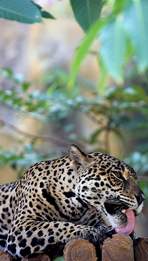 The Amazon is filled with some of the most hostile animals, poisons, and diseases to threaten mankind. But nature always
provides. Deep in the rainforest are
plants with amazing healing properties.


And the chemicals in two Amazon plants are clinically proven by scientists to kill acne bacteria.
Andiropa holds its own in defeating bacteria. In fact, it's so good; it's also a natural preservative. And copaiba has 50 years of documented research on the power to act against acne bacteria.
This leads to inflammation; the swelling, and redness
that excess sebum and bacteria can cause.
There is a plant chemical that eases inflammation found in several plants, including tea tree oil. It's called triterpene. And that's where our amazing Amazon plant power comes in again. . .
The Amazon plant Copaiba is one of the highest sources of triterpene ever discovered!
It's a super anti-inflammatory.
Once you start using it, your inflammation immediately starts to calm.
In fact, two clinical trials of the Amazon naturals on acne found that in just under 2 months:
90% of volunteers saw a dramatic reduction in imperfections.

95% of volunteers described their skin as less oily.

85% noticed cleaner-looking pores.

90% of volunteers felt improved skin hydration and smoothness
Cystic acne is so painful. As the inflammation is soothed and infection cleared, your skin will feel so much better.
Now, beautiful skin for life
means more than getting rid of acne blemishes.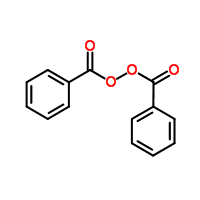 from benzoyl peroxide,
pollution and even sun attach to the proteins in cells and start to destroy your skin.

Think of rust on iron. Over time, rust eats away the metal.
We need to repair the damage that these free radicals cause.
are well known for healing wounds and scars, and repairing the rust-like damage of oxygen free radicals.
Acai berry oil from the Amazon is prized as one of the top antioxidants in the world.

Acai Berry holds 10-30
times more anti-oxidants than red wine.

Even a very small amount of Acai berry oil can have a big impact for your skin and body.
is also well known as a powerful antioxidant.


Let me make this clear—I'm not talking about ascorbic acid found in most products. Did you know that ascorbic
acid is made from cheap chemical by-products in China?

The best Vitamin C your skin can have is botanically sourced.
Botanical Complete C™ is like orange juice for your skin. With Complete C™ your skin will look - and feel— the difference.

It took a naturist, not a chemist, to assemble this wealth of scientific research into a complete natural solution.
There are a lot of very smart people in fields like dermatology, botany, nutrition and medicine that have devoted themselves to all this research.

And the biggest surprise -
Two of the largest personal care companies in the world made breakthrough discoveries that completely VALIDATE my own findings!

Yet they STILL sell the products with all the chemicals. Chemical products are much cheaper - and easier - to make, store and sell. And, if they don't work - it doesn't matter because people are desperate and will still keep buying.
How is it no one put all these pieces of the acne puzzle together in this way?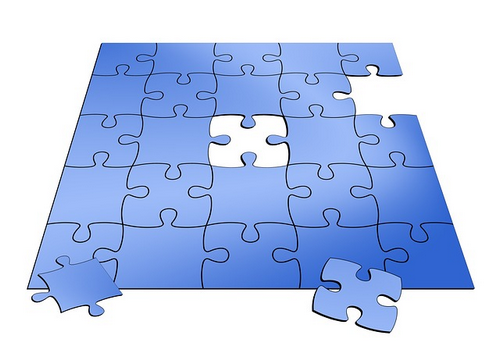 Fact is, key research was scattered throughout different laboratories into dozens of experiments. Yet each one had only a very small piece of the whole puzzle.

Like looking through a telescope, you can see a small part very well,
but miss the big picture.
It's been this way until now when this research was assembled into a jigsaw puzzle with a shape of the missing piece. Finally all the answers came together into a perfect match to complete the puzzle.
With this information, you could assemble a few of these ingredients and help your skin a lot.
And hopefully avoid some of the things that have been harming your skin all along.
Now these ingredients are assembled in one patent pending formula to give your skin everything it needs to stop suppressing symptoms –
and start clearing skin for good.
It's called Nature Clear™.
Nature Clear™ is a luxurious lotion that enriches skin and balances the deficiencies that cause acne. It actually feels GOOD on your skin. And it's GOOD FOR your skin. You can use it every day to control;
mild breakouts.
occasional or monthly pimples.
blackheads, whiteheads and the hard bumps of "pebbly skin".
moderate, severe and even cystic acne.
dull, flaky, lifeless skin comes to life and glows.
Here's more on what people are saying about it . . .

TRIED IT ALL … THIS IS THE BEST ... WITH BEST RESULTS
"This is an amazing product! I was suffering from major breakouts. I've been using this for about a month now and my skin is COMPLETELY clear. I have tried multiple products -- from clearasil, proactive... you name it.. and this is the best product with
the best results thus far!" Tiffany H.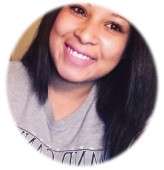 GONE OVERNIGHT
"When I first started using this I had 2 pimples
and one coming up. I applied it once in the morning and again at night and
noticed that the pimple that was coming up wasn't there anymore! A couple days
later my other pimples were gone. I love that this product does exactly what is
says it will do and it does it fast!" Bianca N.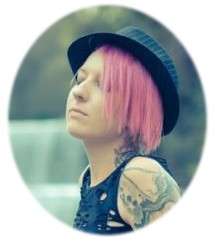 MIRACLE PRODUCT
"A little goes a long way and it is very effective at evening out any dryness. Used twice daily, it is literally a
miracle product - for my skin, anyway. There is no burning -it's slightly
tingly yet soothing, and cuts down on any inflammation with just one use. And
most importantly, as claimed- it definitely clears, rather than causes, breakouts." Raivyn DK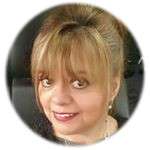 CYSTIC ACNE CLEARING
"I have been using this for 2 weeks. I suffer from cystic acne. It is very hard to cure cystic acne. I have been using it twice daily and I have not
had any bad breakouts. The cysts I do have would normally stay for a long time.
They are almost gone. I am so happy. I will continue to use this." Cynthia N.
What would that be worth to you?
Would it be worth $168?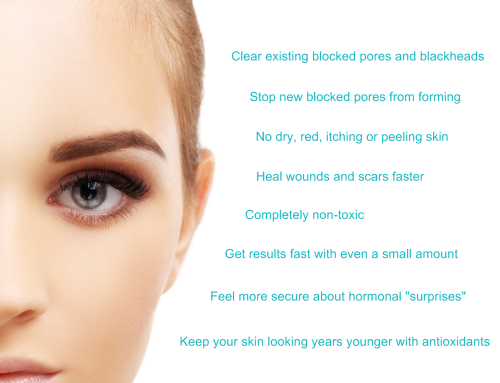 Imagine seeing an improvement
in your skin in just a couple weeks and finally having the clear, radiant skin you've always wanted.

You could easily spend $168 or more to get what's in Nature Clear™;

$35 Clearing Treatment
$18 Spot Treatment
$38 Antioxidant Serum
$38 Soothing Serum
$39 Vitamin C serum
$168 Total

But you don't have to spend that.
Instead, you get ALL of This in one bottle -
for only $32 - and FREE Shipping.
(free shipping available only in USA)
60 Seconds a Day to Clear, Gorgeous Skin;
1. Wash your face with a mild cleanser.
2. Apply a small dab of Nature Clear to your face.

Take 60 days to put Nature Clear to the test.
Every day you wait, you miss out on the carefree days of a clear, healthy complexion.
There's no risk to you. This formula is made up of all natural ingredients that balance out the root causes of acne without harming skin.


Just try it. That's all I ask.


Click the "add to Cart" button below.
Imagine how the quality of your life will improve. Do not wait another minute.
Click the Add to Cart button and get started now.
Nature Clear™, at $32, is an incredible bargain compared to the $168 you could easily spend to get this much value.
With that said, I recommend you go ahead and click the "Add to Cart" button here … and enter your payment information on the checkout page.








This product has not been evaluated by the FDA. This product is not intended to diagnose, treat, cure or prevent any disease. Representations regarding the efficacy and safety of Nature Clear™ have not
been scientifically substantiated or evaluated by the Food and Drug Administration.
2017 © Natural Health News LLC