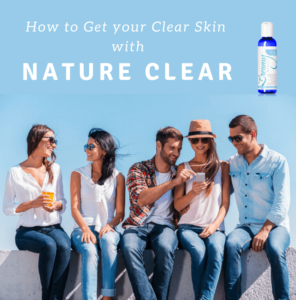 To Get Clear, Healthy Skin for Life – you need;
To fight acne bacteria
Block the hormonal enzymes that trigger breakouts
Vitamin A precursor
The right omegas
Anti-Inflammatory
Antioxidants
Nature Clear™ combines all of these in one formula. It is made with exotic plant extracts from the rain forest, the Alaskan tundra, and more. These are the highest quality extracts to be found anywhere.
Two clinical trials of the Nature Clear™ rainforest extracts found that in under 2 months:
90% of volunteers saw a dramatic reduction in imperfections.
95% of volunteers described their skin as less oily.
85% noticed cleaner-looking pores.
90% of volunteers felt improved skin hydration and smoothness
What You Can Expect with Nature Clear™ . . .
It's easy to use and feels good on your skin.
Apply to freshly washed skin – face, neck, back – any area of concern.
Use about a pea-size of product to start . . . and slowly add a little more if needed.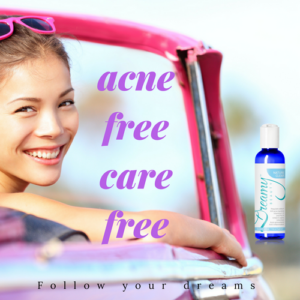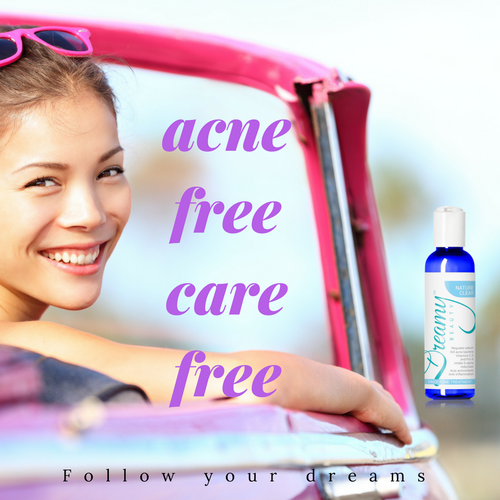 First Few Days;
You may start to see results pretty quickly.
Many people say that new breakouts stop or clear as fast as overnight.
For some people, skin may react and bring old stuff to the surface.
Don't worry – this will pass.
If this happens, try using less product for a day or two – and then slowly start back.
Let your skin adjust comfortably at your own pace.
Within a Few Days and Beyond;
Breakouts improve as skin looks and feels healthier.
Many people have a new glow, as skin keeps drinking in the right nutrients.