Dreamy Beauty
Nature Clear Anti Acne Serum (free shipping)
Internet Exclusive Offer. 
Free Shipping available to US residents only.
Stop new breakouts.  Clear existing breakouts.  Get skin that glows.
A luxurious lotion that enriches skin and balances the deficiencies that are the cause of acne.   It feels GOOD on your skin.  Apply before makeup.  
Use daily to control;

mild breakouts.

occasional or monthly pimples.

blackheads, whiteheads and the hard bumps of "pebbly skin".

moderate, severe and even cystic acne.
---
Share this Product
Imagine seeing an improvement in your skin in just a couple weeks
and finally having
the clear, radiant skin you've always wanted.
One patent pending formula
gives your skin everything it needs
to stop suppressing symptoms – and start clearing skin for good.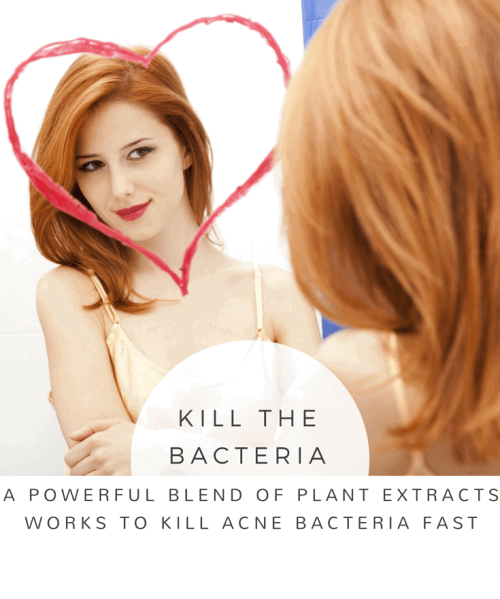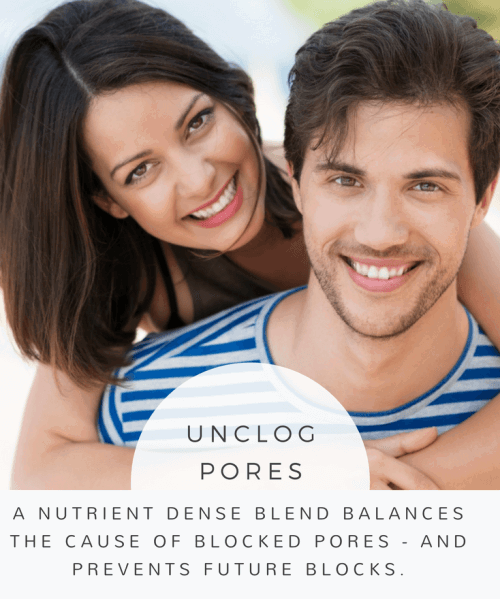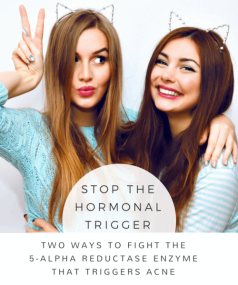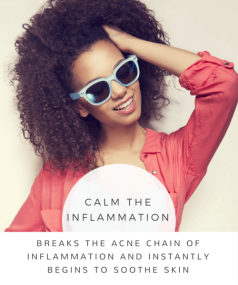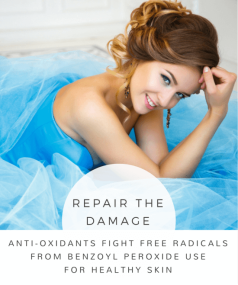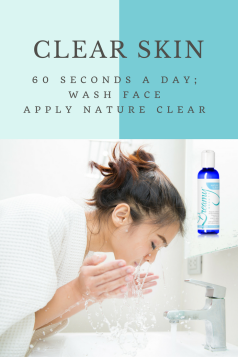 What would that be worth to you? Would it be worth $168?
You could easily spend $168 - or more - to get what's in Nature Clear™;

$35 Clearing Treatment
$18 Spot Treatment
$38 Antioxidant Serum
$38 Soothing Serum
$39 Vitamin C serum
$168 Total
Instead, if you act today on this special website offer,
you can try it out for yourself at a
50% discount off the regular price of $32.00
(and FREE shipping in USA only)
Full size, 60 day supply. No obligations and no autoship.
Every day you wait, you miss out on the carefree days
of a clear, healthy complexion.



Take 60 days to put Nature Clear to the test. If you don't see clearer, smoother skin after daily use, you will receive a full refund.
That's less than $9 a month!
Imagine how the quality of your life will improve.
Do not wait another minute.
Click the Add to Cart button and get started now.