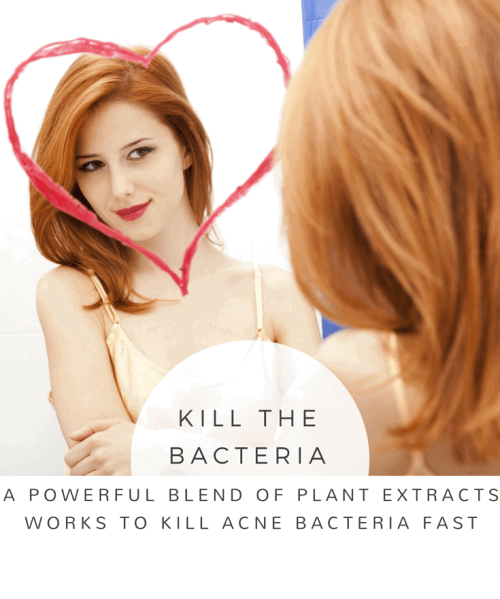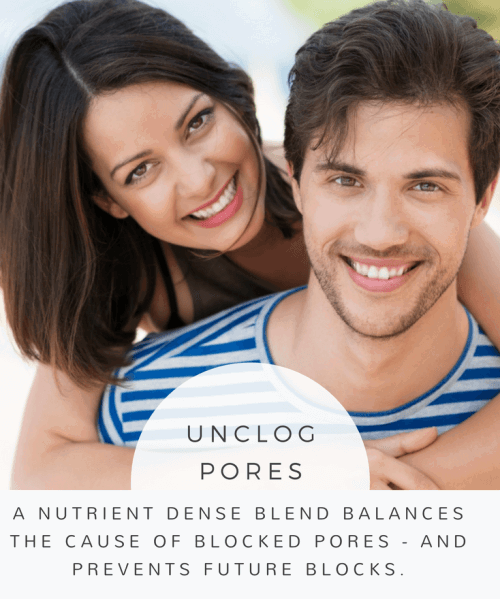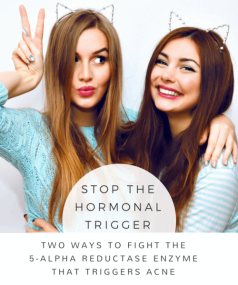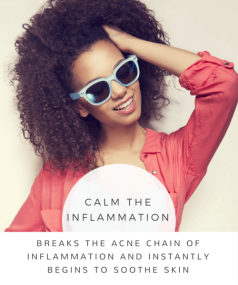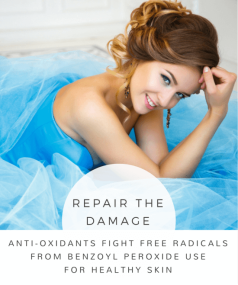 Recently, a study at UC Berkeley
focused on the risks of chemical exposure in personal care products to teenage girls.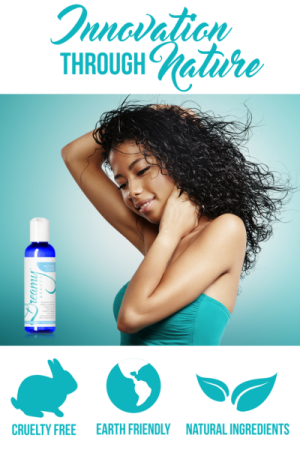 They found that many formulations can be harmful to young girls' hormone system.

Some of the items to avoid are;
phthalates, parabens, tricosan, and oxybenzone.

Nature Clear avoids these chemicals and others that are a health concern.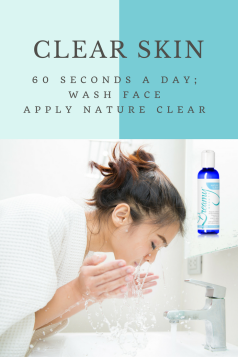 If you suffer from acne, you will be stunned at how you can begin to restore a beautiful complexion in as little as one to two weeks from today.

And you can finally have normal skin without being self conscious around others, without constantly checking your makeup, and without complicated systems or devices.