Dreamy Beauty
Nature Clear Acne Treatment
Nature Clear™ is an all natural, nutrient rich skincare to be used alone or add it to your regular skincare regimen.   
This luxurious lotion can help balance the deficiencies that contribute to breakouts and acne problems. 
Concentrated formula - apply less; not more

Safe for all ages - preteen to adult

Gives skin a healthy glow - even under makeup

No chemicals
Ingredients:  
purified water, passiflora incanata, carthamus tinctorius, oleosomes, camelina sativa, citrullus vulgaris, sucrose stearate, epilobium angustifolium, elaeis guineensis mesocarp oil,  glycerin, copaifera officinalis, carapa guaianensis, euterpe oleracea, lonicera japonica, lonicera caprifolium, phyllanthus emblica, hyaluronic acid, tetrahydro curcuminoids, ferulic acid, dipotassium glycyrrhizinate, camellia sinensis extract, natural fragrance, xanthan gum
---
Share this Product
How to Easily Get the "Clear Skin Advantage" . . .
even if you have tried everything!
Clear skin has advantages that aren't found in skin that is more prone to acne. But that doesn't mean those of us with problem skin are doomed to breakouts and even serious acne.
Imagine if you could know what to do about those advantages - how that could make it so much easier to fight acne issues.
Here are 3 of the most important advantages that clear skin has - and also how to get that advantage for yourself.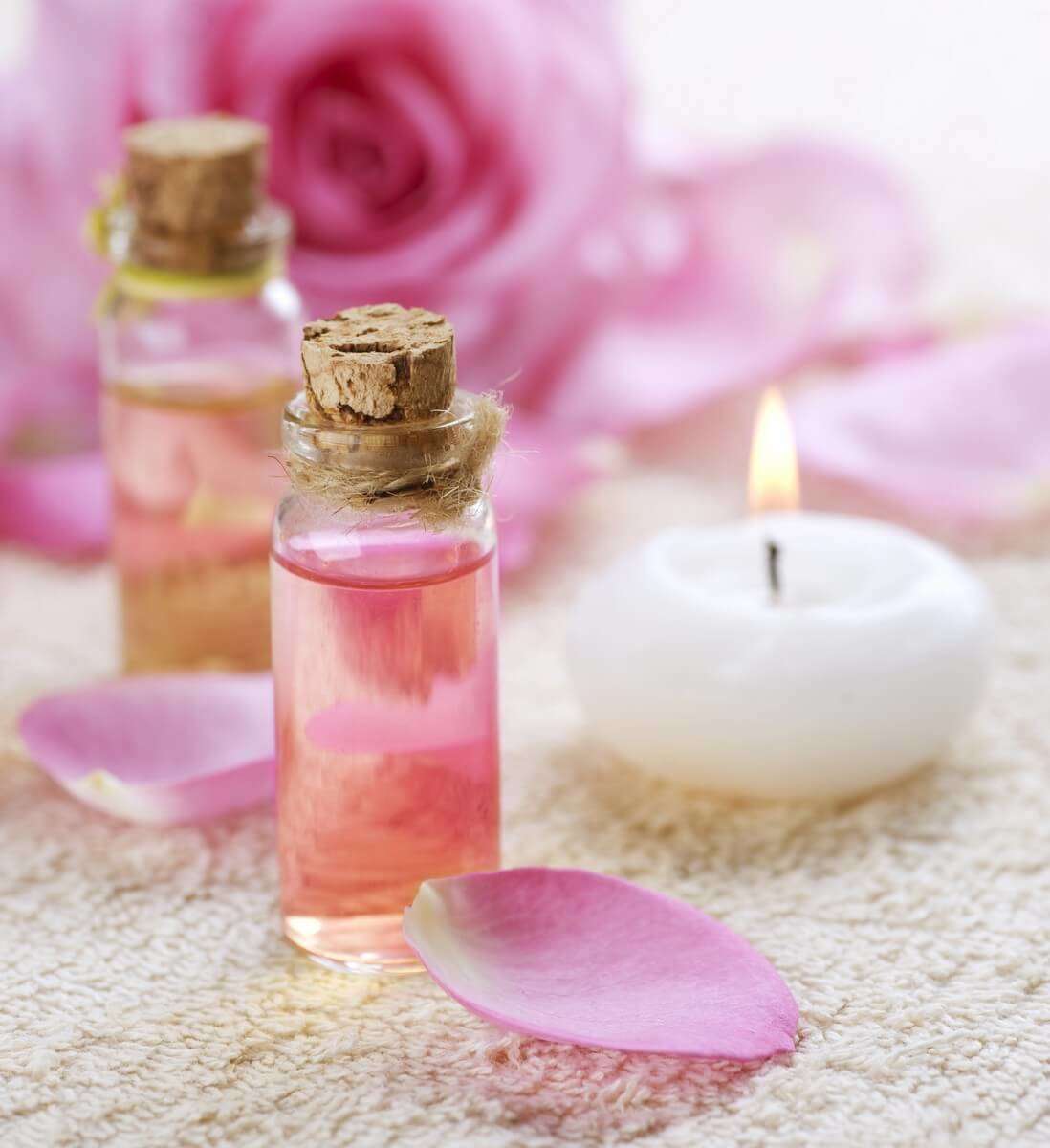 Clear skin is rich in Vitamin A
Scientists found that a deficiency of vitamin A can cause pores to clog with sebum and thick layers of skin. Yet, clear skin is rich in vitamin A.
Vitamin A also helps heal, and protect skin from free radical damage. It's truly a skin super hero.

But there is a big problem. Skin cells can't directly use vitamin A. So most skincare uses lab created Retinoids to be more bio-available to skin.


Yet you CAN apply the precursor to vitamin A from a plant source to the skin. Cells can change this into vitamin A - and begin to balance the deficiency of clogged pores for clearer skin.
Three botanicals are super rich in this pro-vitamin A. It is ideal to clear blocks of sebum and thickened skin that clog pores.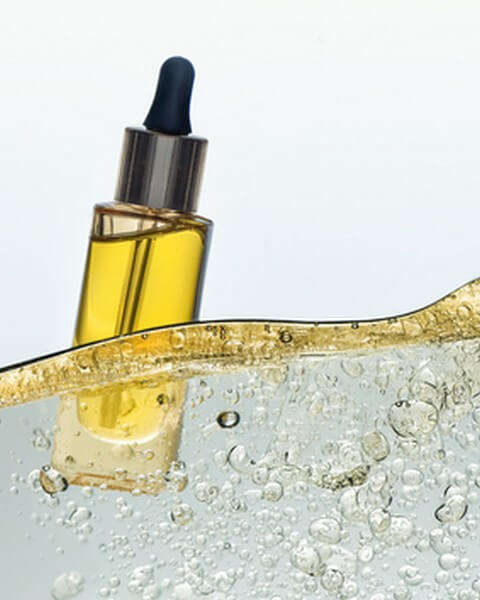 Clear skin has the right Omegas
Omegas 3, 6, and 9 are also known as essential fatty acids. In the right balance, they help keep skin clear and healthier looking.
Acne prone skin is way too high in the wrong Omega; which
causes sebum to turn from thin and runny - to hard and thick.

Giving skin the RIGHT Omega oils will help to normalize sebum. Applying an exact balance of plant oils made up of the best Omegas works amazingly well to keep sebum thin.

Balance sebum back to its normal state, and pores won't clog. Skin can feel softer, smoother, and more
hydrated.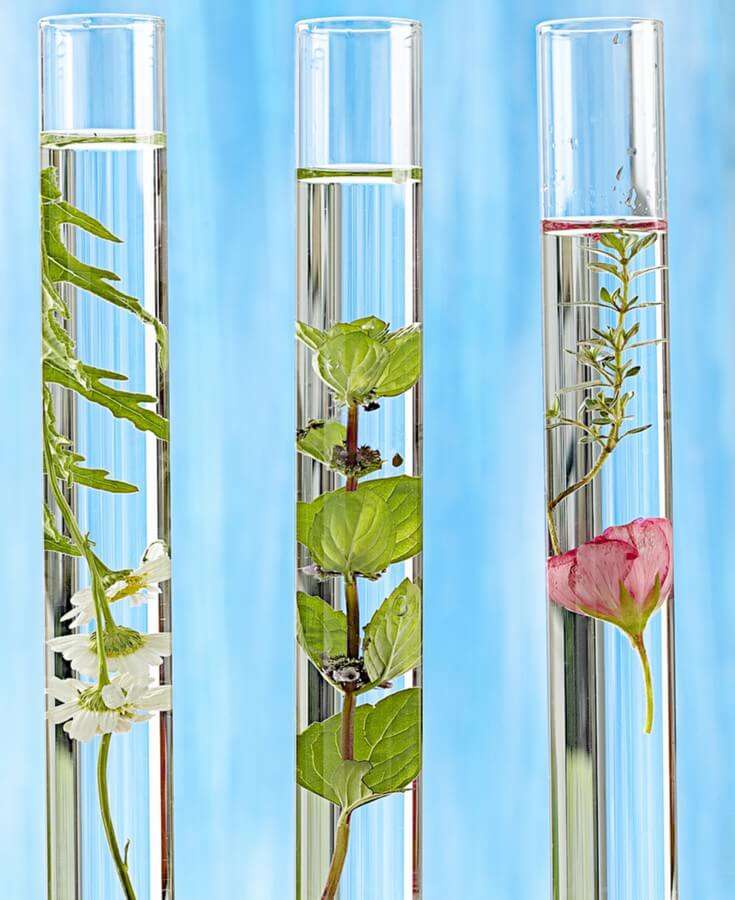 Clear skin is free of inflammation
Sebum blockage creates the perfect condition for acne bacteria - which leads to the redness and swelling of inflammation.

There is a plant chemical called triterpene that eases inflammation. Tea tree oil is high in this chemical. However, the rainforest plant Copaiba is one of the highest sources of triterpene ever discovered! That makes it a super anti-inflammatory.

In fact, two clinical trials of rainforest naturals found that in
just under 2 months:
90% of volunteers saw a dramatic reduction in imperfections.
95% of volunteers described their skin as less oily.
85% noticed cleaner-looking pores.
90% of volunteers felt improved skin hydration and smoothness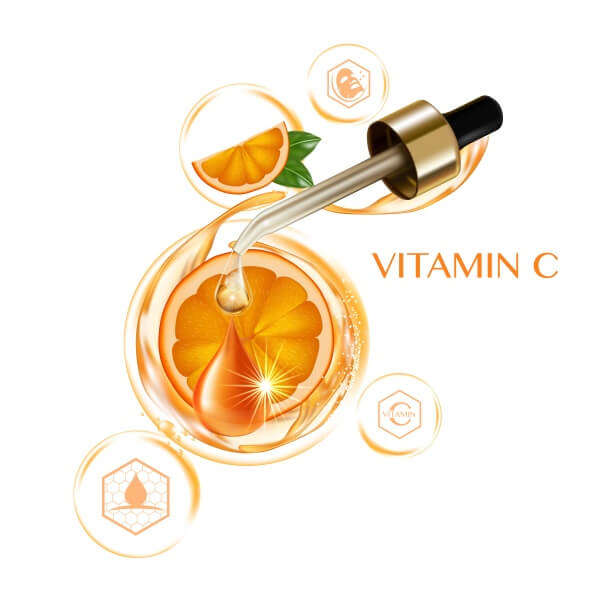 All skin needs antioxidants
Antioxidants;
To repair the damage of free radicals – from benzoyl peroxide and pollution. To help heal wounds and scars.
Acai berry oil from the rainforest is prized as one of the top antioxidants in the world. Acai Berry holds 10-30 times more anti-oxidants than red wine.
Vitamin C. The best Vitamin C your skin can have is botanically sourced.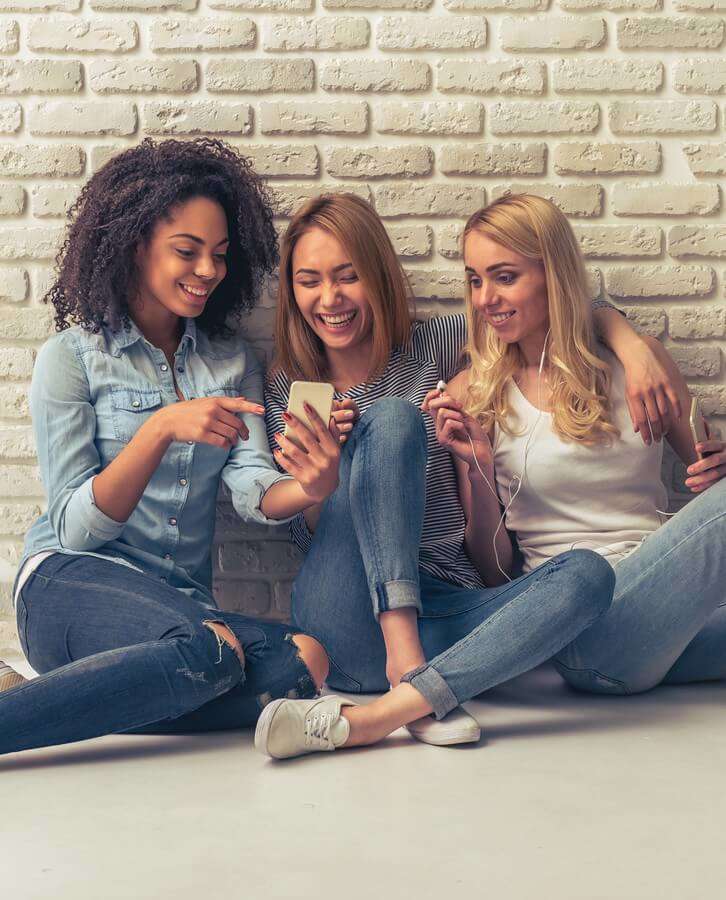 Putting it All Together
To get the Clear Skin Advantage - you need;
Vitamin A precursor
The right omegas
Anti-Inflammatory
Antioxidants
Nature Clear combines all of these in one formula. It is made with exotic plant extracts from the rain forest, the Alaskan tundra, and more. These are the highest quality oils and extracts to be found anywhere.

And More - these herbs multi-task to:
Help fight acne bacteria.
Block the hormonal enzymes that trigger breakouts.
What to Expect with Nature Clear . . .
It's easy to use and feels good on your skin.
Apply to freshly washed skin - face, neck, back - any area of concern.
Use about a pea-size of product to start . . . and slowly add a little more if needed.
You can use this with your regular skincare program.
First Few Days;

Your skin may react and bring old stuff to the surface. Don't worry - this will pass.
If this happens, try using less product for a day or two - and then slowly start back. Let your skin adjust.

You may start to see results pretty quickly.
- a lot of people say that new breakouts stop or clear as fast as overnight.

Within a Few Weeks;

Your skin keeps drinking in the right nutrients. Many people have a new glow.
Breakouts improve, and skin feels better.