Dreamy Beauty
Telomera
Skincare to slow cells aging and stay looking years younger.
Telomera is designed to protect the lifespan of skin's chromosomal telomeres.
A truly exciting innovation in pro-aging beauty. 
---
Share this Product
The Cutting Edge of Age-Defying Beauty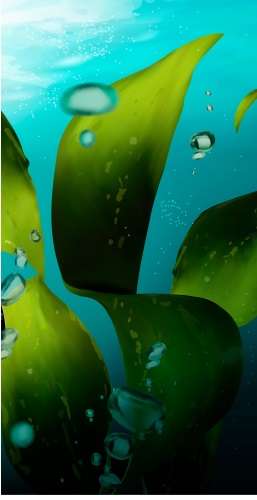 In the 70's one scientist discovered Telomeres – a cap on the end of DNA strands called chromosomes.

This cap protects the DNA from aging. With each cell turnover, the Telomere gets smaller. The faster a cell replicates, the faster the skin ages.


It didn't take much to see that protecting the Telomere
would actually STOP the cell from aging.

We can't stop it completely. But slowing down cell turnover can slow skin aging - and keep your skin looking years younger.
Deep in the ocean, researchers found a form of plankton with a special property. Its cells could remain inert for a very, very long time.

From this plant, scientists were able to derive a compound that works to slow Telomere aging in skin cells.

It's the foundation for Telomera - a cutting edge way to stay young looking for years longer.