Imagine
Life without
Acne
Find out why perfect skin is different and tips for what to do about it, so you can have the skin you want – for life.
For that clear skin advantage, Nature Clear™ includes:
– A botanical source of vitamin A 
– A balance of the omegas so pores will stay clear
– Extracts from the Amazon to fight the P. Acne bacteria
-Willowherb to block the enzyme 5-AR that triggers hormones.
To get healthy, glowing skin for life, Nature Clear™ also has:
– Acai extract antioxidant to soothe and heal.
– Botanical vitamin C to heal and reduce scars.
Use Nature Clear™ alone, or add it to your current skin regimen.
Live Your Best Life with Healthy, Glowing Skin
Be You.  Be Free.  Be Stylish.  Be Calm.  Be Loved.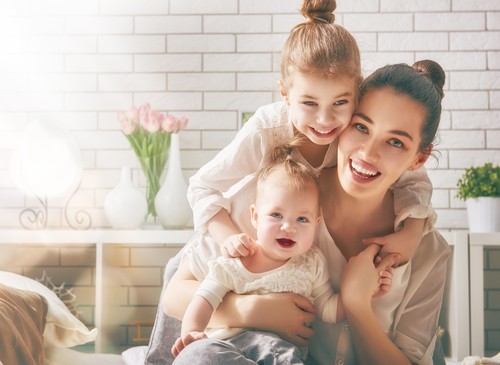 Confidence without being self conscious
Sports, water, sun, and sand with no hiding
Carefree without makeup
This has helped to diminish breakouts. Unlike benzoyl peroxide which really dries out my skin, this has the same results without the harsh dryness.
This works!! I was honestly surprised that it helped to dry up the horrendous hormonal breakouts that I have had the past couple weeks.
I can hardly believe how much this serum has changed my skin. I haven't seen such a dramatic improvement since I was on Accutane as a teen!