Stop New Breakouts
Clear Existing Breakouts and Blackheads.
Acne is painful . . . both physically and emotionally! I don't care if you're a teenager or an adult, acne causes embarrassment and anxiety!


Are you one of the 50 million people who have tried to get
rid of acne . . . or one of the millions more who have given up?
Then keep reading.
Follow These Five Steps to Get the
Clear, Healthy, Radiant Skin You've Always Dreamed Of.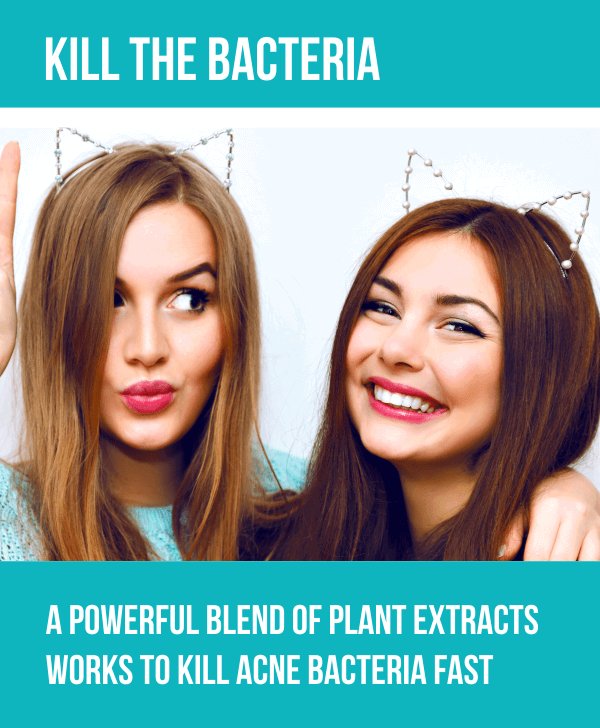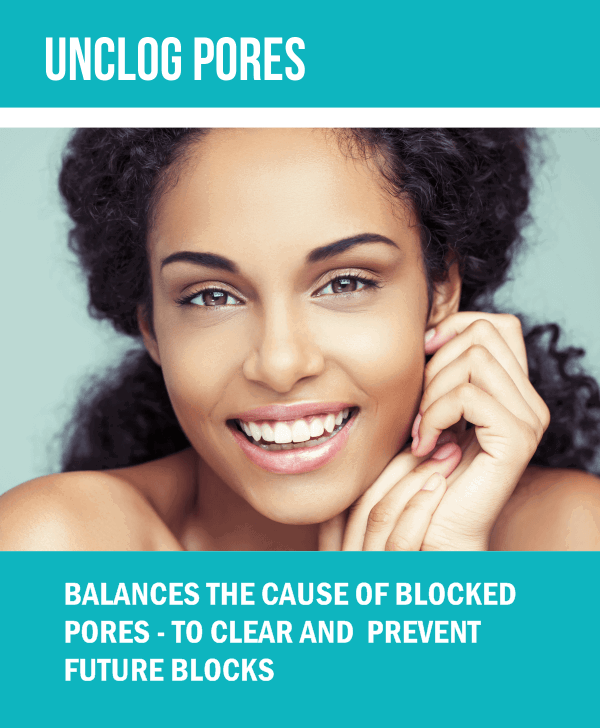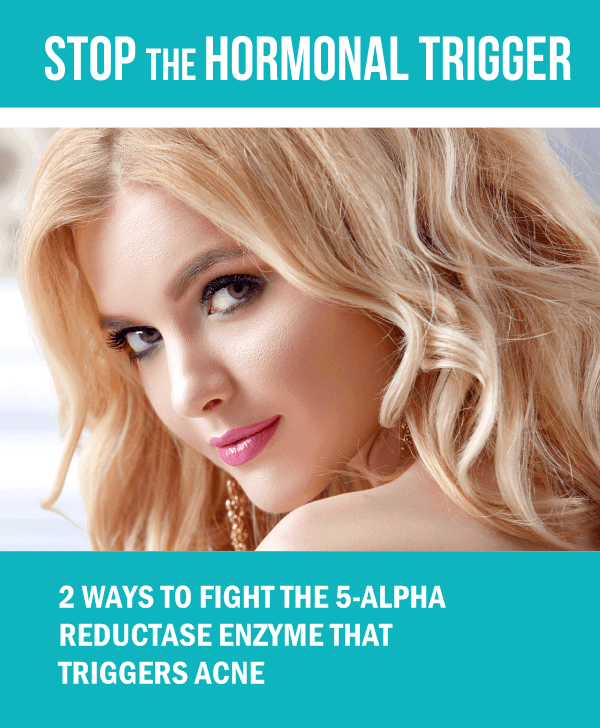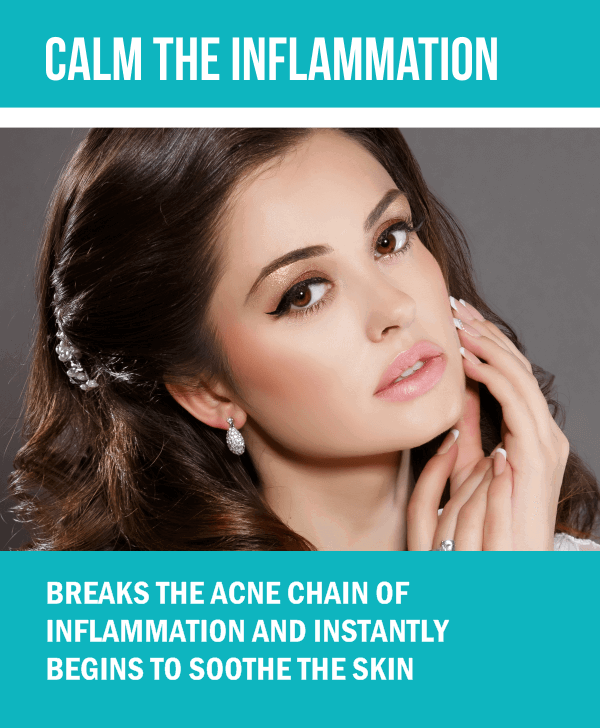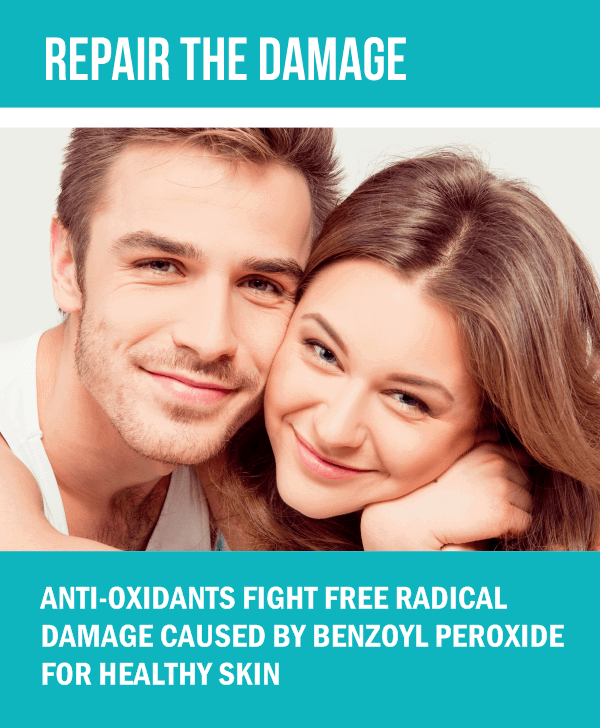 Doing even two of these steps can get your skin on the right track.
That's IF you know the right WAY to do it.
And when you do ALL five steps, well then, watch what happens.

If you've ever looked in the mirror and wanted to cry or hide, then you owe it to yourself to find out more.
I urge you to check out the research by clicking the button below.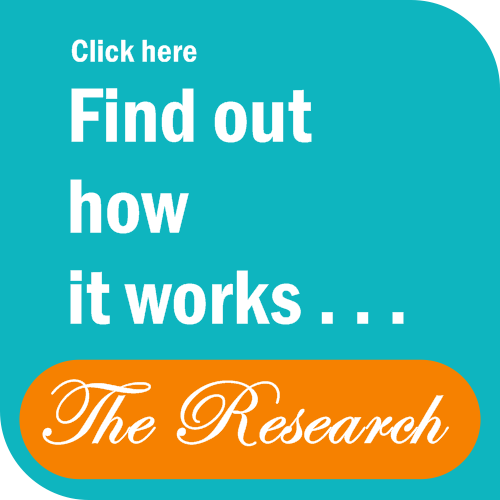 Put Nature Clear to the test for 60 days.
If you don't see smoother, clearer skin after daily use, you can get a full refund.
---
---