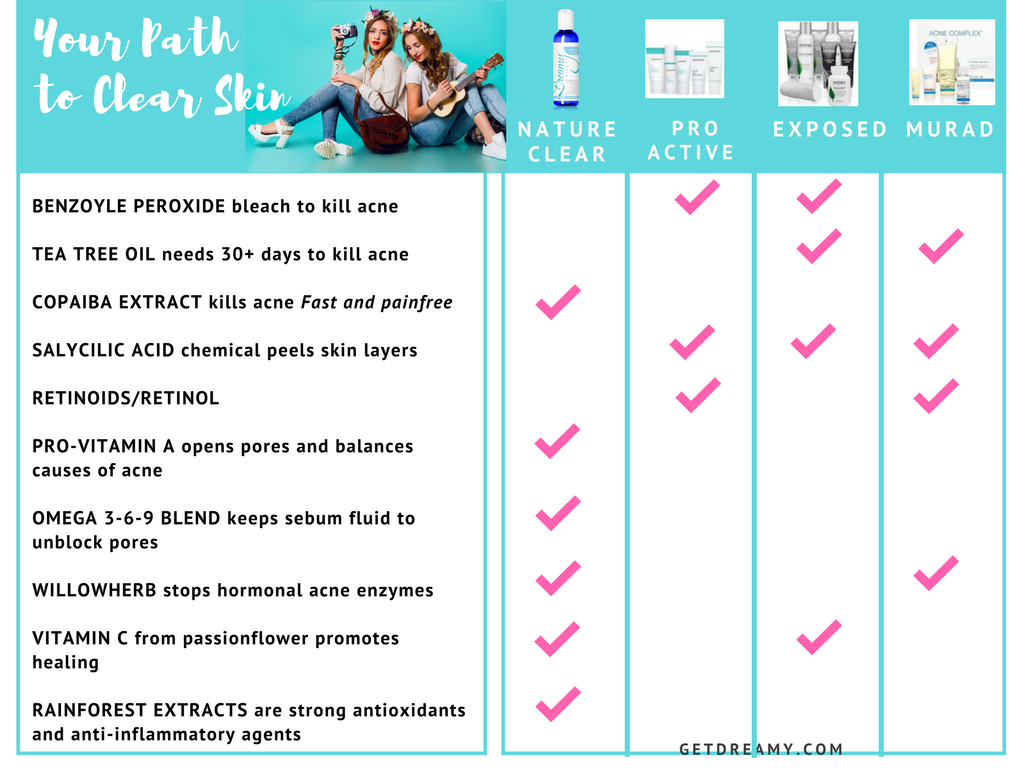 Now You Can Have the Clear, Glowing Complexion
You've Always Wanted.
Discover Nature Clear
A luxurious lotion that enriches skin and balances the deficiencies that are the cause of acne. It unleashes powerful botanical extracts proven to help skin fight and clear acne. It actually feels GOOD on your skin.

Acne is painful . . . both physically and emotionally! I don't care if you're a teenager or an adult, acne causes embarrassment and anxiety!
Now you can stop living with that pain.
For ALL Skin Types
Use Nature Clear every day to control;
Mild breakouts.
Occasional or monthly pimples.
Blackheads, whiteheads and the hard bumps of "pebbly skin".
Moderate, severe and even cystic acne.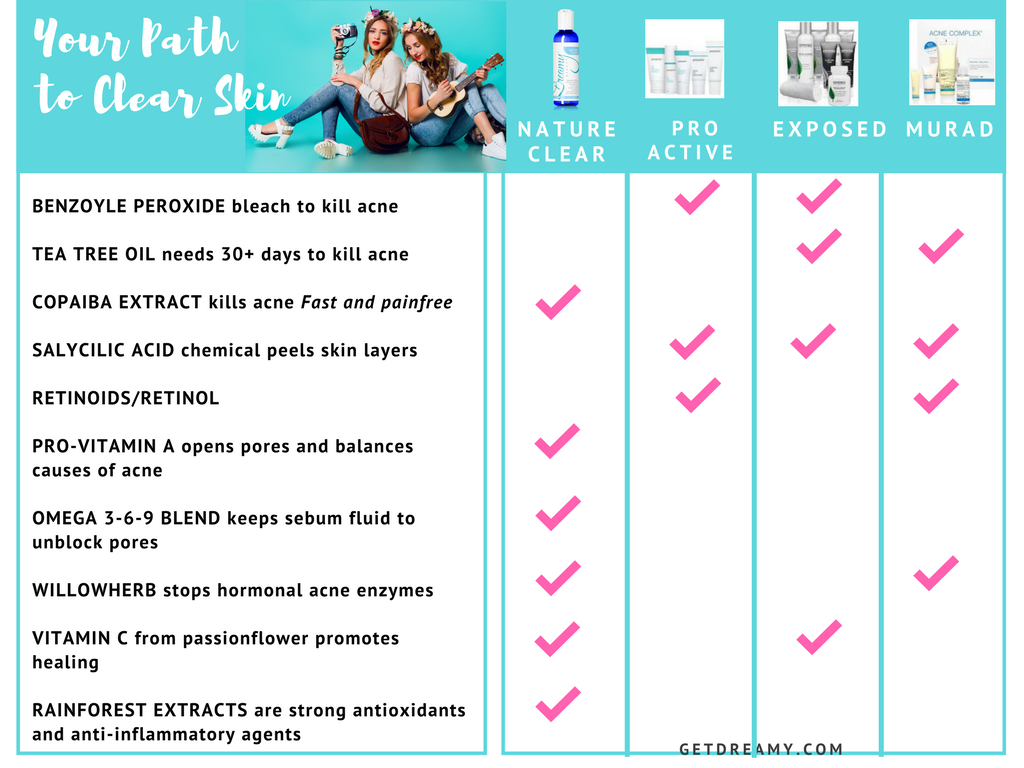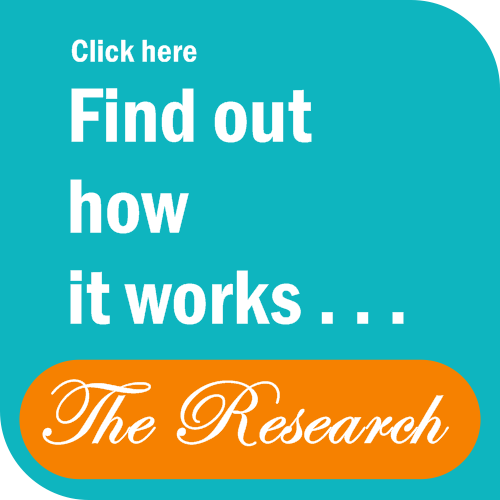 We've Unlocked
the Science of Nature
The natural way to kill acne bacteria that is pain free.
How to clear pores and keep them clear without irritating or burning skin.
How hormonal acne is triggered and what stops it.
The mysterious underlying causes of acne that will completely surprise you. Stop these, and the acne will go away.
How to have clear skin that glows with health that lasts and lasts . . .

Put Nature Clear to the test for 60 days.
If you don't see smoother, clearer skin after daily use, you can get a full refund.
---
---