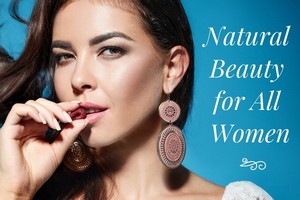 The Best Vitamin C for Your Skin is Botanical
Plant sourced vitamin C can out-perform any other version of C.
Skin loves it. It never irritates.
It contains the vitamin C co-nutrients that helps your skin absorb and respond properly.
Most vitamin C is actually a chemical bi-product from Chinese labs.